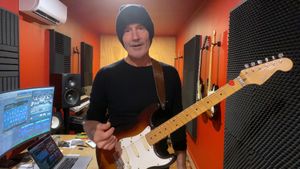 Welcome to Brian Baker Guitar Brainery NZ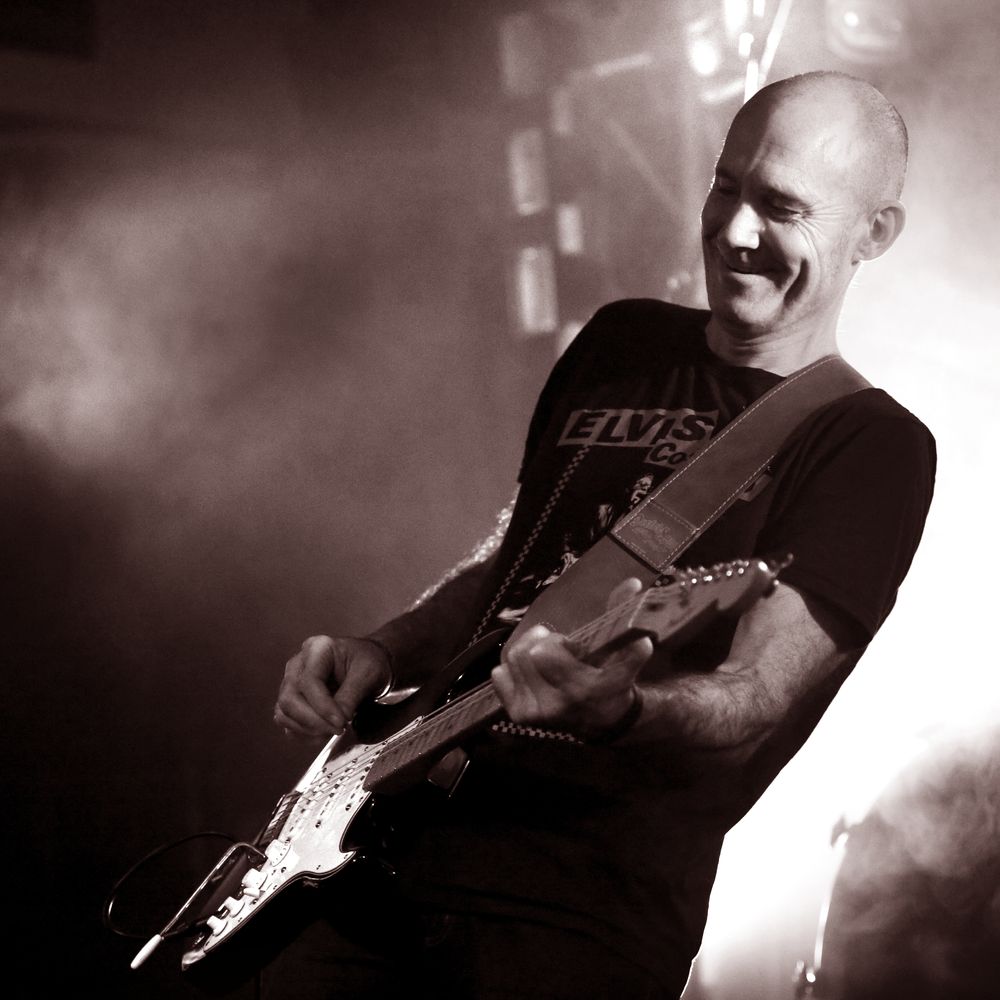 Want to play the guitar like you hear in your head?
Want to fast track your progress?
One on one, real guitar lessons with a pro musician. Whether it's acoustic, electric, blues, rock, folk, shredding or strumming, I will work with you to bring out the amazing potential that you have. I can train your fingers and brain to fast track your progress with lessons designed exclusively for you. I will not only show you tips and tricks but teach you how to effectively practice them so that you spend less time practicing and more on effective targeted routines that will skyrocket your progress. From beginners to advanced students I will walk the path with you to light your way to becoming the best guitarist and musician you can be. We can not only cover guitar tuition but also song writing, recording, performing solo or in a band, and music industry chops, to get you ready and out there.
I've been playing 40 years, had multiple recording and publishing deals, toured extensively and released and played on soooo many records! I'm still a signed artist, recording and releasing music and producing fantastic artists. I have so much experience and knowledge I want to share with you to help you on your musical journey.
Your lessons will take place in my recording studio "The Bakery" in Paparoa, in an air conditioned, professional studio environment.